Romantic all-inclusive honeymoon packages give couples and newlyweds the freedom to be a couple. Couples only all-inclusive resorts as well as adults only resorts are almost always the best choice; with a romantic Caribbean, Mexico or Hawaii escape you can have it all at a fraction of the price you'd pay for a weekend away back home. Don't you deserve a taste of the extraordinary? Have it all and then some with an experience that indulges, entertains and excites the senses. Spend your days exploring hidden away places, lounging in canopy beach beds in Riviera Maya with your own personal butler to attend to your every whim. Tranquility or adventure, it's whatever you want it to be with honeymoon and romantic getaways.
Want to leave the kiddies at home and have the freedom to renew your romance with your significant other while also exploring a beach destination? A couples only resort may be the right romantic getaway for you! Unlike honeymoon resorts you won't have to show a valid wedding license, but it can be a fantastic opportunity to propose! Secluded romantic getaways are just a flight away; indulge in all kinds of fun while you're away or take the opportunity to just enjoy one another's company and reconnect. The beauty of an all-inclusive romantic vacation is you get to make it your own.
Experience Luxury and Freedom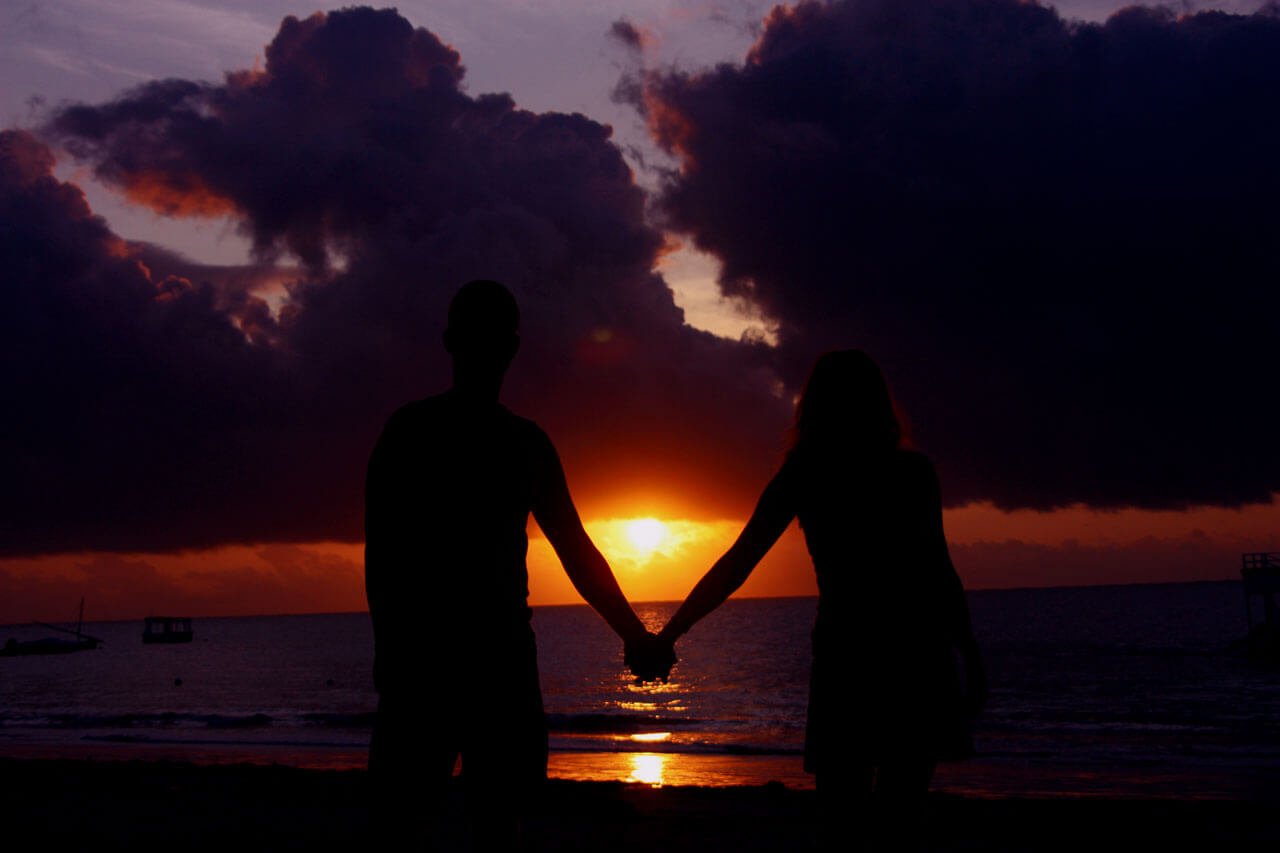 You'll find a room with a view, a private plunge pool on the terrace that stretches right out into the ocean a few steps away. Lush verdant gardens, blue lagoons and pristine private beaches that go on for miles. Enjoy adults only activities like romantic cooking lessons, champagne parties, drive in movie nights in golf carts and more. If you're looking for the best way to reconnect and explore, couples only resorts coupled with the all-inclusive service will make it the ultimate romantic getaway.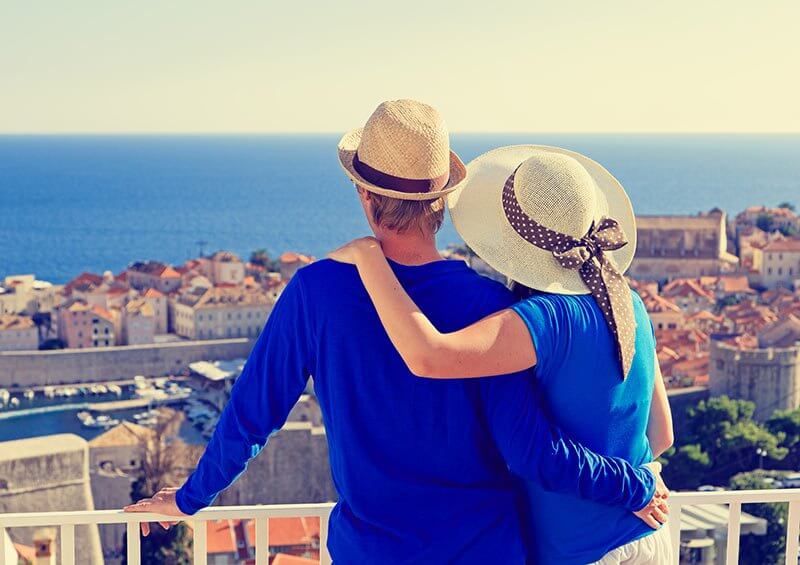 Looking for an anniversary or honeymoon getaway? There are many all-inclusive honeymoon resorts to choose from and we'd love to show you your options. Looking to do something new for the first time with your partner? Want to rent a cozy villa tucked into the rocky oceanfront? Have full henna on your hands and feet (legend says you don't have to do any housework until it fades away!), and get away from it all with a fantasy honeymoon vacation.
Couples and honeymoon resorts have much in common – and like other types of vacations you'll be able to make it exactly what you want it to be. Ready to build your dream honeymoon trip or couples getaway? Check out our handpicked destinations and learn more – don't you deserve to relax? Call us today at (800) 510-5642 or fill out our No Hassle No Obligation Consultation form and let us help you build the honeymoon package that's right for you. There's no obligation, we're just here to help you get the romantic getaway or honeymoon deals that best suit your tastes and gives you a trip you'll always remember.
Adults Only, Honeymoon Travel Planning
Our travel specialists have stayed at or visited most of the vacations we recommend (unlike most online agencies). In order to best match your requirements with the array of resorts, packages and options available, we believe it is best for us to speak with you personally by phone about your vacation.
If you can't call us now or our office is currently closed, please schedule a personal one on one consultation below with one of our travel specialists when it is convenient for you and let us take all the stress out of planning your vacation. Thank you for considering Traveloni!