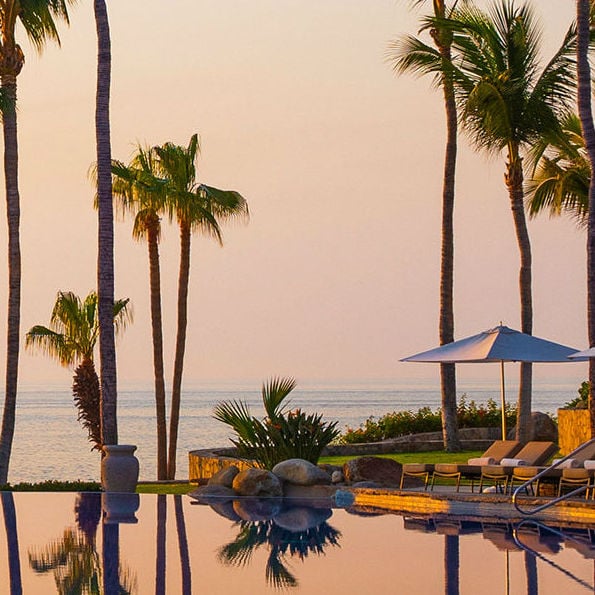 Favorite Travel Destinations

Mexico is my favorite destination because it always leaves me breathless and wanting more!

My Travel Style Is...

My travel style is easy going and casual with an appreciation of a variety of experiences.

Areas of Specialty

Beach, sun and fun are my specialty.

Fun Facts About Me

I am very curious and love learning new things.