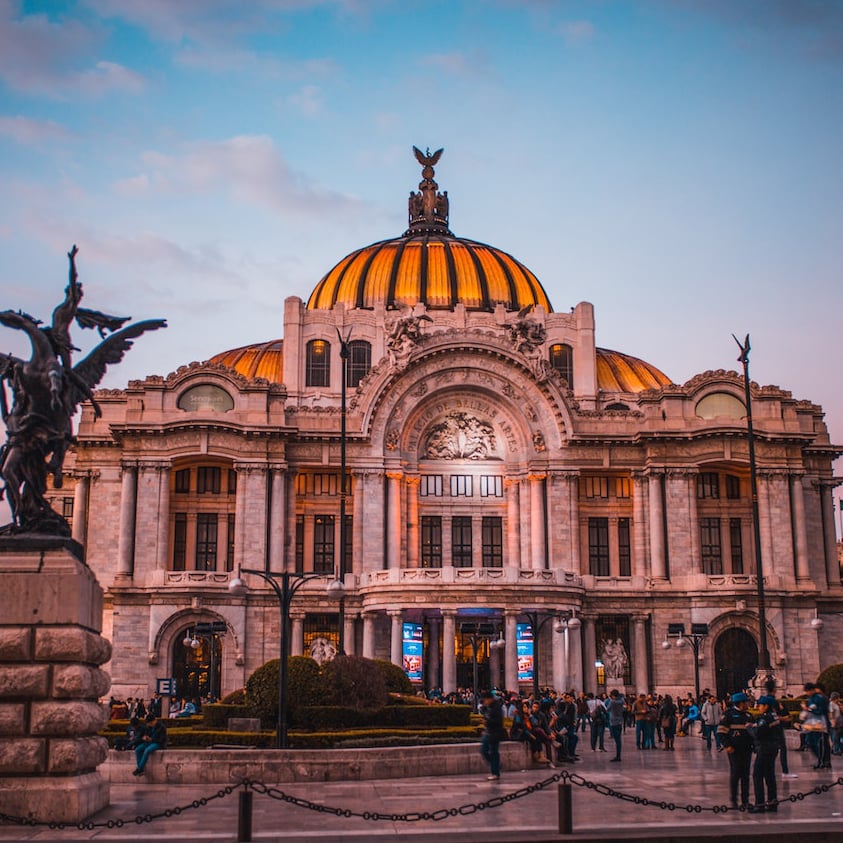 Favorite Travel Destinations

Mexico City – the cultural – the people endless things to do and eat

My Travel Style Is...

I am quite structured in my everyday life so when I travel and like to be very unstructured and unplanned.

Areas of Specialty

Accounting. I have tried my hand at booking travel – much better to leave it to the pros

Fun Facts About Me

I love road trips and car camping. I get giddy over power tools.