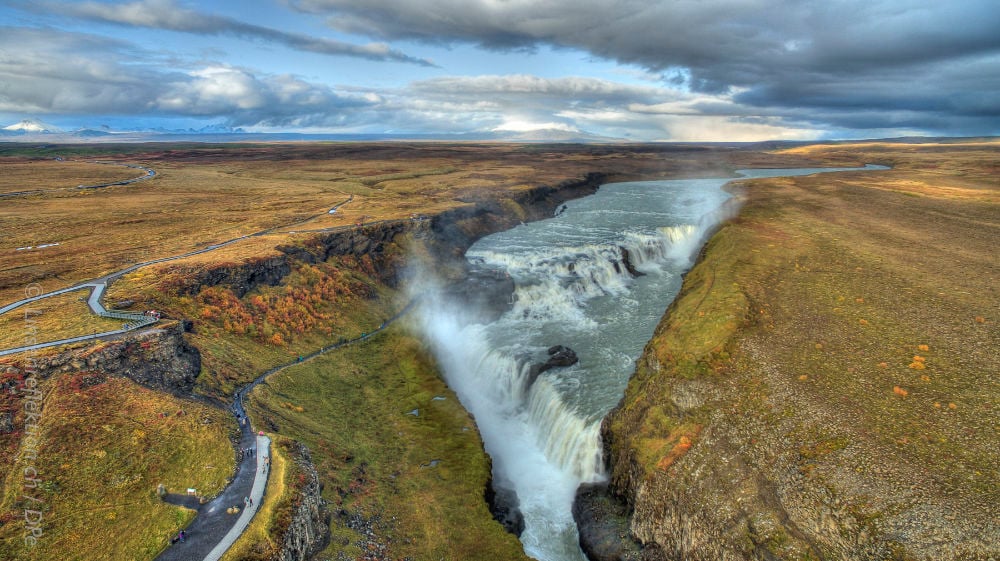 Favorite Travel Destinations

Iceland. I love the history found there as well as varying landscapes found there. The beauty of the countryside is otherworldly.

My Travel Style Is...

Free and without reservations. An open itinerary to see where the road takes me suits me best.

Areas of Specialty

Corporate Travel, Meetings and Groups, Las Vegas

Fun Facts About Me

I own a non-profit that travels to festivals teaching the community about the Golden Age of Piracy.