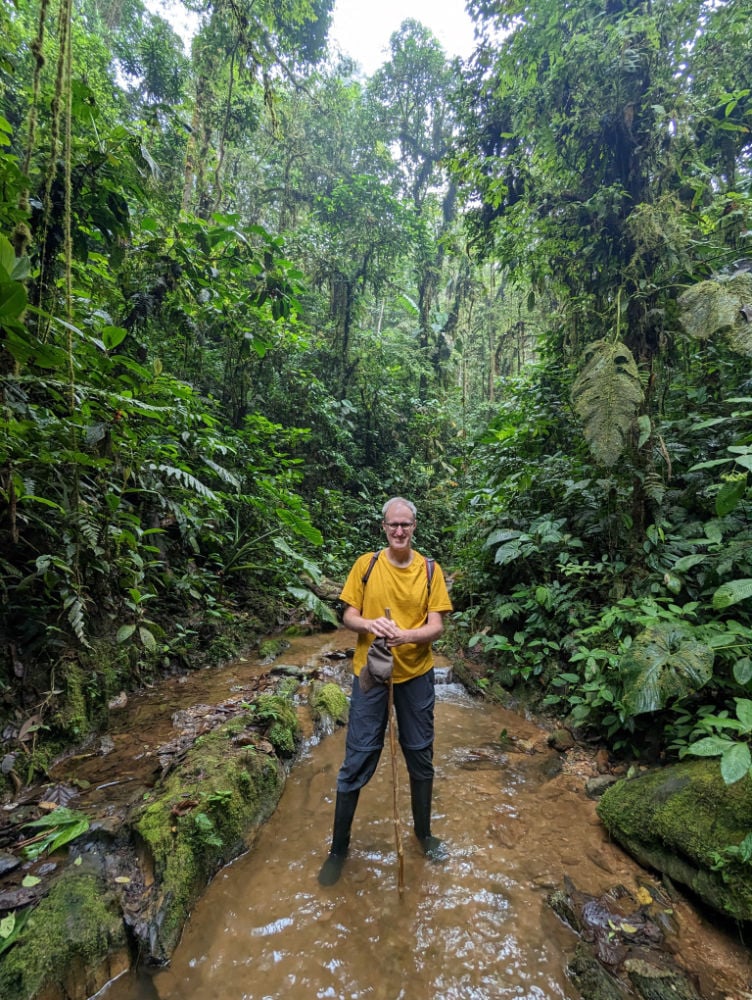 Favorite Travel Destinations

Years ago my wife and I fell in love with Southeast Asia; Vietnam, Cambodia, Laos, Thailand, Myanmar are all truly unique countries with fascinating culture and amazing food! I believe Angkor Wat is the top of the list of places that are a must see. Halong Bay in Vietnam is a wonder to behold.

My Travel Style Is...

Strap on a backpack and let's go!

Areas of Specialty

SE Asia, Europe, train travel

Fun Facts About Me

I'm a train junky, I'll take every opportunity to travel by train no matter where I am. My daily commute is by bicycle and I haven't owned a car in over 30 years. I'm obsessed with records and live music.