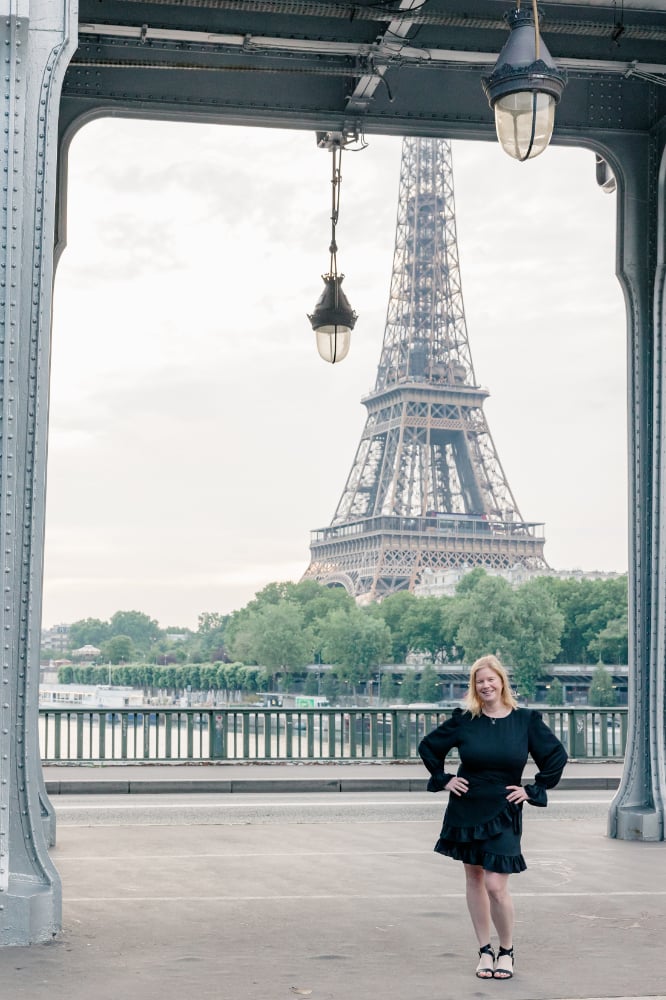 Favorite Travel Destinations

Hawaii and Paris are my favorite destinations but Alaska is also near the top. One of my favorite travel experiences was riding the Alaskan Railroad from Anchorage to Denali. I splurged and got a seat in the first car with the glass top. The ticket included breakfast that was delicious and drinks. But the highlight for me was the balcony off the back of the car. I stood out there for hours, breathing in the fresh air and admiring the vast wilderness while trying to spot wildlife. It was a perfect day.

My Travel Style Is...

I am detail oriented and like a good plan, but I also like to relax. I usually plan my trips with a little bit of both, going sightseeing in the morning/early afternoon and relaxing in the afternoons with cocktails and dinner at a nice restaurant.

Areas of Specialty

Hawaii. Europe. Caribbean. Australia. Solo Travel.

Fun Facts About Me

I have been to all 50 U.S. states, four continents and 26 of the current 30 MLB ballparks.

Anything Else

I often travel solo. I learn so much and meet lots of new people when I am traveling on my own.